If you're currently searching for a reliable sign company that'll give you incredible sign work for a reasonable price, then this guide is going to help you out. Specifically, we're going to show you several tips on how to find a good sign company, so let's take a closer look.
Tip 1 – Check their portfolio
Perhaps one of the most important things you could ever do when you're searching for a good sign company is to check their portfolio to see whether the kind of sign work they produce is up to par. Of course, any professional business sign company should have an extensive portfolio for you to examine, and this will go a long way towards helping you choose which company to trust with your signage.
Tip 2 – Ask about their expertise
While most sign companies will be able to cover a wide variety of sign types, it's worth noting whether they have any particular expertise that will help you to get the exact kind of sign work you were expecting.
These days, there's many different styles and designs available, so if you can find an expert sign company that has the specialist skills you're looking for then you're likely to have an improved experience overall.
Tip 3 – Check your city regulations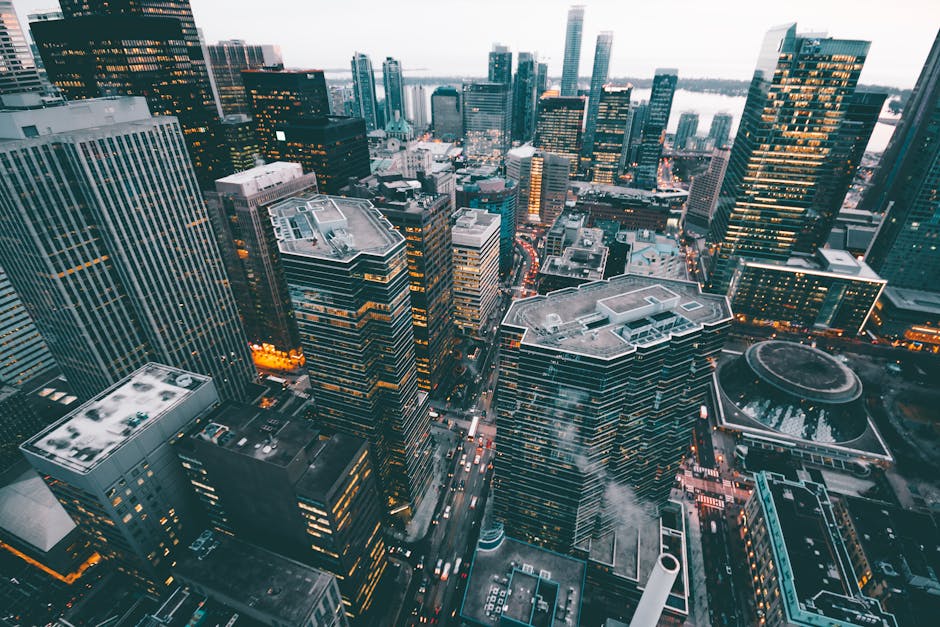 In many cities, you'll find that there are various regulations you'll need to abide by when you're using signs to market or advertise your business, and it's certainly a good idea to be familiar with these guidelines and regulations.
Fortunately, any experienced sign company should have a good understanding of these regulations as well, so it's always worth bringing up the subject to ensure they understand the limitations and restrictions that may be in place before they get to work on producing your signage.
Tip 4 – How long have they been in business?
There's no denying that working with an experienced sign company is often preferable to working with a brand-new company who are still building their portfolio and customer base.
In general, there's no harm in checking how long the company has been in business, and you can always ask them during your initial consultation if the information you're looking for isn't freely available.
Tip 5 – Check their customer feedback
If you're browsing the website of your chosen sign company you may be able to find a dedicated page for reviews or testimonials, and this can be worth checking to see what their customer experience is like.
What's more, it's wise to search for independent feedback as well, and searching on Facebook, Yelp, and similar websites may allow you to view some genuine reviews and feedback from past customers of the sign company.
Conclusion
At the end of the day, learning how to find a good sign company doesn't have to be difficult, so if you're willing to do a little research and not settle for the very first company you talk to, then you should be able to pick a hardworking and reliable sign company that won't disappoint you.